Coronavirus Information During these unprecedented times we are open and here to help!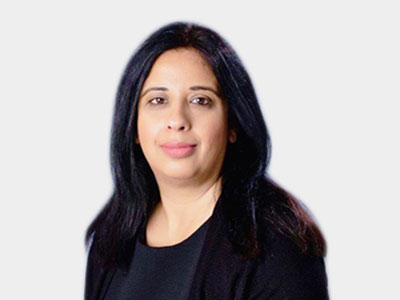 Parvien
Parvien Akhtar LLB/Partner
Family/ Law
Parvien Akhtar founded the firm in 2006 and is a well-known and respected practitioner with unrivalled expertise in many areas of law.
Parvien trained at a firm in the West End and then moved to Leicester in 1999. She founded Queens Solicitors in 2002 which merged with a top 100 firm in 2010. In the 23 years she has been a solicitor, Parvien has dealt with multiple areas of law which is why she is always in huge demand by her clients.
As an entrepreneurial lawyer with strong leadership skills, throughout her career Parvien has always believed in providing the highest levels of client service. She genuinely leaves no stone unturned when it comes to assisting her clients. She is always prepared to fight her client's corner. She prides herself on being accessible and providing a fast and responsive service to her clients.
Specialist Areas:
County Court & High Court Litigation
Family Law
Property Law – Residential & Commercial
Arjun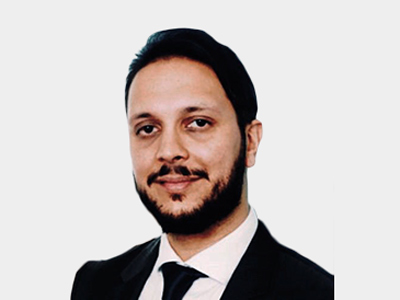 Aman Dhillon
"Bright Legal provided me with a first class service from start to end. They looked out for me and made sure I got the best deal I could. I could not fault the service."
"Parvien has always given us excellent and friendly service. She has been meticulous in her case preparation; we will continue to use her services."
"Parvien is a highly professional advocate. She acted for me in a complex business litigation involving a large company, and won our case and recovered 90% of my costs from the opponent, who were a large company. I was delighted with the outcome."
"Parvien acted for me in complex court proceedings involving professional negligence. Parvien is an exceptional lawyer and handled my case extremely professionally. I have no hesitation in recommending her."
"Parvien has been my solicitor for many years now. I always recommend her to people that I know because she provides a really great service at a reasonable price. If you have a bad case she will tell you directly. She does not beat around the bush and will not take your money like other lawyers, and make false promises."
"Parvien has helped me enormously with my application to see my child. She has represented me at court and helped me achieve contact rights to see my little daughter. I cannot thank her enough. She has also been very patient with me regarding payment of fees."
"Parvien has always given us excellent and friendly service. She has been meticulous in her case preparation; we will continue to use her services."
News, Blog & Case Studies
2021 © Bright Legal. All Rights Reserved. | Authorised and regulated by the Solicitors Regulation Authority. SRA Number: 608103